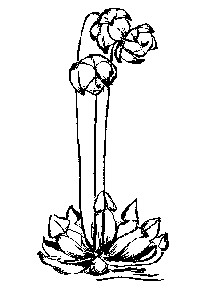 PURPOSE

She
Was made
For only
Oral sex. Not
That she knows it. But
She hesitates and looks
For a neutral word, knowing
Potential energies dammed up
Can burst without much ado.
A glance, a word, a gesture
Can loose a flood of
Exploding heads,
Thrashing limbs,
Oh, God!
Oh!!